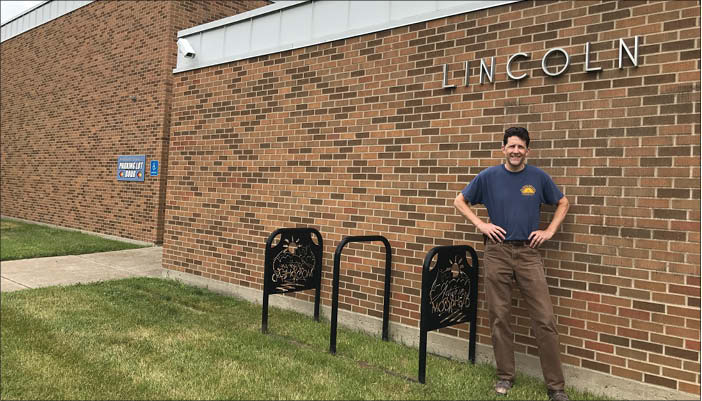 An established Fargo theater company has moved across the Red River. The troupe will launch its 2017-2018 season at 215 10th St. N. in Moorhead, inside the former Lincoln School. The building's owners, Karin and Joe Rudd, hope that Theatre B's presence will anchor an arts center in the building.
That is just one benefit of the move for Theatre B. "Moorhead has a couple of advantages," said David Wintersteen, Theatre B co-founder. "One is that real estate hasn't gone through the roof. So we still have properties here that are reasonably priced. In this case, we've got property owners who have a vision of making an art center and not just turning a profit. On the Minnesota side, there is state funding for the arts, which North Dakota lacks."
Theatre B's administrative offices will remain in Fargo, where the company had performed since 2005. "We serve the whole community – about two thirds of of our audience comes from the Fargo side about one third of our audience come from the Moorhead side and I don't think that's going to change," Wintersteen said. "But it's that arts funding from the state that's going to make a really big different in terms of our ability to sustain the work we're doing and grow to that next level which is to truly be a fully funded professional theatre where everybody is getting paid professional rates and people can make their living as artists in Fargo-Moorhead.
Theatre B will open its 2017-2018 season with "1984" this fall. Show dates and upcoming events can be found at theatreb.org.