Nancy Edmonds Hanson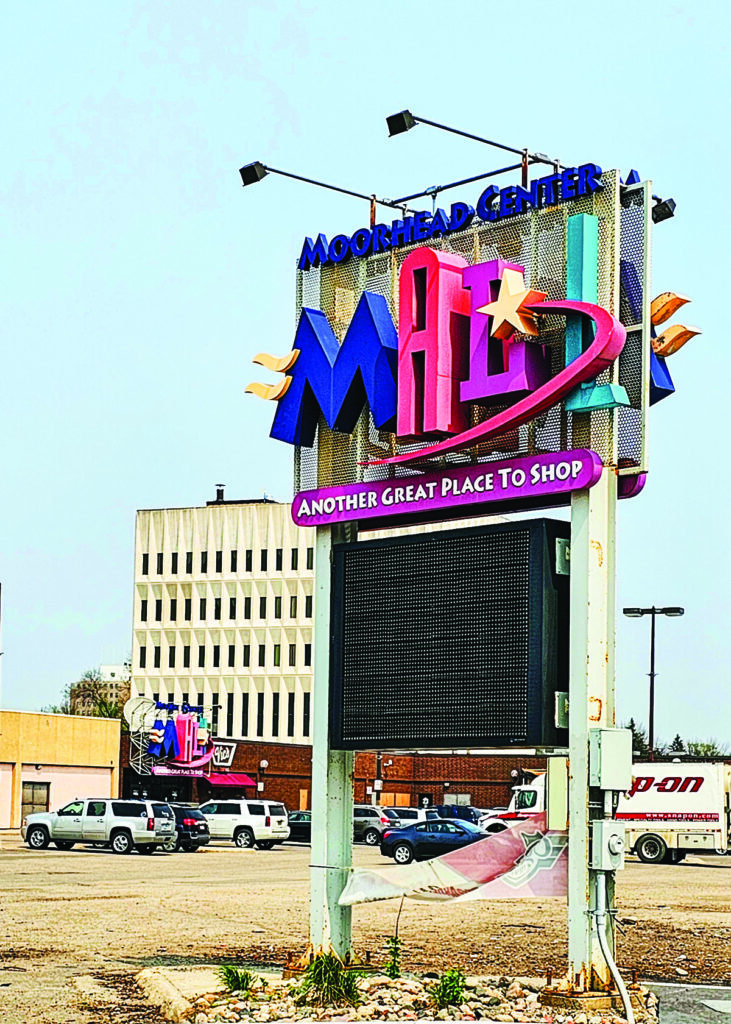 Center Mall shop owners and tenants are mulling their options this week after a surprise announcement last Friday from Roers Development about the future of the downtown Moorhead shopping center.
Late Friday afternoon, the Roers firm issued a press release to the Fargo-based media announcing that all tenants' leases will cease on Dec. 31. Among them: the recently renewed 18-month lease signed by Clay County for the space that houses its Department of Motor Vehicles. At the same time, the developer informed owners of the remaining privately owned businesses of the intended closure.
According to the Roers news release, it has acquired about 90% of the commercial space in the mall. The developer has yet to reach purchase agreements with at least six owners of the condominium-style storefronts, including Vic's Lounge, His Styling Salon, K & Krafts, Puffe's Jewelry, Downtown Chiropractic and Moorhead Vision Associates.
The city of Moorhead continues to own the tower that houses City Hall, along with the mall's public areas, including hallways and rest rooms; the parking ramp on the west end; and approximately 17 acres of land under and around the mall. The city property is valued at more than $20 million.
According to owner Jim Roers, as quoted in the news release, "Plans are moving forward with the downtown Moorhead development. This first step is to ensure the current businesses have time to find a new location for their business. Our goal is to ensure these businesses remain in Moorhead, and we are committed to help find a location to best meet their business needs."
The statement continues, "The target date balances the needs of the businesses to have time to wind down their operations." He said work has been going on "behind the scenes," adding, "Community members will soon be able to see things happening in downtown Moorhead as this project commences."
The city of Moorhead, led by then-city manager Christina Volkers, entered into a "pre-development agreement" with Roers Development in 2019. It included an option for the company to purchase the public property that encloses the commercial portions of the mall. However, no negotiations on that portion of the deal are currently underway. (Some news reports last weekend incorrectly stated the development firm had acquired that property.)