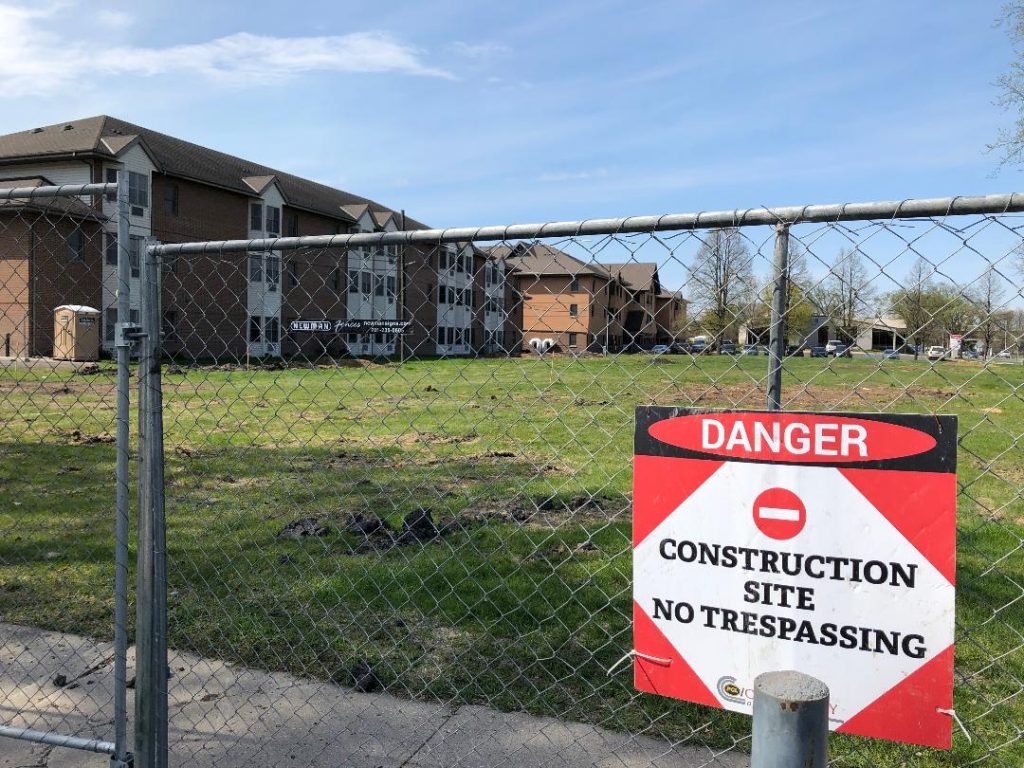 Bryce Haugen
brycevincenthaugen@gmail.com

Eventide Senior Living Communities is one step closer to expanding its Moorhead apartment complex now that the Clay County Board of Commissioners has approved public financing for the project.
At the board meeting on Tuesday, May 14, commissioners voted unanimously to issue $8 million in bonds for the $18 million project, which will renovate the Linden Tree assisted living community and add 70 units to the 110-unit facility. No citizens spoke at the public hearing held before the vote.
"We're working right now on finalizing the rest of the funding," said Carrie Carney, Eventide's vice president of marketing and communications. "There's exciting changes ahead for the people we serve."
Carney said more details will be released ahead of the groundbreaking later this year.
Commissioner Jenny Mongeau said the expansion will benefit the entire region.
"Eventide has been a great partner in the community," she said. "It's something I'm definitely proud to have in both Moorhead and Fargo … I'm glad they're expanding in Moorhead."
With headquarters in Moorhead, Eventide is a faith-based non-profit organization that serves more than 1,200 residents at six campuses in Moorhead, Fargo, West Fargo, Jamestown and Devils Lake. It has over 1,400 employees.
New K-9 unit
Right now, the Clay County Sheriff's Office has one canine officer, five-year-old Deacon.
"He's very good, very capable, very good at the job, but it will be nice to add another K-9 unit," Sheriff Mark Empting said.
On Tuesday, the county board approved the sheriff's office's request to fundraise to add another dog to the force.
Empting said the cost of the dog, along with training and equipping a vehicle, will be around $30,000.
Two dogs will enable the department to have a K-9 unit available at most times during the day, with alternating shifts.
"They're valuable tools not only to find bad guys, but they're valuable for the PR side of it," Empting said.
Planning, zoning director
The county board voted to appoint Matthew Jacobson as the new planning and zoning director.
Jacobson has a geography degree from the University of Minnesota and a master's degree from the University of Missouri. He's worked as a mapping specialist in the Upper Mississippi River Basin and is currently employed as a watershed planner for Houston Engineering.
Jacobson will begin working for the county on May 28.
Felton recycling center
After the county board signed off on the transfer of a tax-forfeited parcel to the city, Felton can proceed with the demolition of a home. A recycling center will be built on the property.