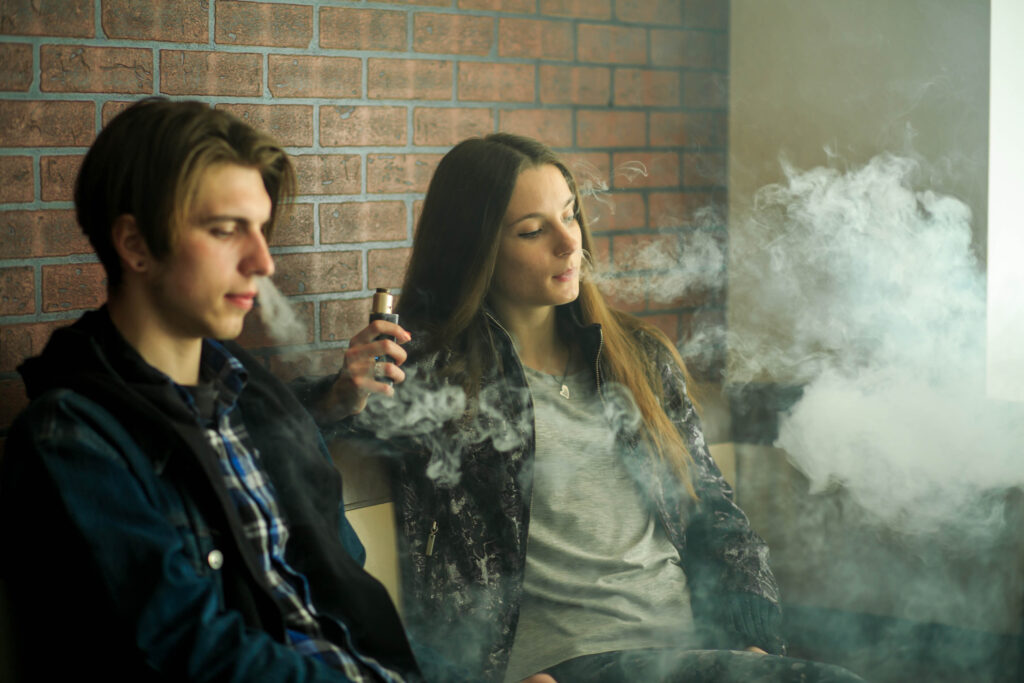 Nancy Edmonds Hanson
On the eve of Moorhead's new law banning flavored tobacco products, Northland Vapor Company filed a lawsuit against the city seeking to bar enforcement of a regulation passed by the City Council last October.
The council approved the regulation Oct. 12 with only one dissenting vote. The measure – which brings city law into line with the federal mandate to raise the legal age for buying tobacco from 18 to 21 – was broadened to eliminate the sale of all flavored-tobacco products, including the entire range of candy- and fruit-flavored vaping juices popular among users of e-cigarettes.
Similar measures have been enacted by 22 Minnesota cities, including another that took effect Jan. 1 in Bloomington. Among them: Minneapolis, St. Paul, Duluth, and Hennepin and Traverse Counties. Dilworth also approved a ban on flavored products about a year ago. The Minnesota municipalities are among more than 335 in 13 states. Support for Moorhead's ban came from a broad range of community groups including educators, respiratory health workers and youth advocates, as well as Clay County Public Health.
In its lawsuit, Northland Vapor emphasized its stores limit sales to customers over 21, although the measure in question says nothing about the age of buyers. The company operates four locations, with its largest in Moorhead; others are in Bemidji, Minn., and Fargo. At the time he addressed the City Council, owner Brad Erpelding of Bemidji noted that the flavored products account for 55% of his company's volume.
Erpelding did not respond to repeated requests from the Moorhead Extra for more information by press time.
Similar lawsuits have been filed in other cities since such bans began to be enacted several years ago. None has been successful to date.