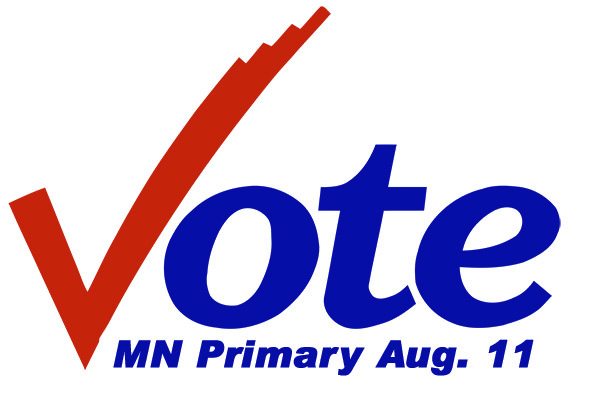 Dem-DFL candidates in contest for District 4A House seat
Two Moorhead Democrats face off in Minnesota's primary election Aug. 11 for a chance to represent District 4A in the Minnesota House of Representatives. The winner will face Republican Ed Hahn in the general election Nov. 3.
Political newcomer Heather Keeler won the Clay County Democrat-DFL endorsement in the party's February caucus. The Human Rights Commission vice chair traces her inspiration to the successful campaign to bring Indigenous Peoples' Day to the city. The MSUM graduate, employed as NDSU's assistant director for multicultural recruitment, has worked on behalf of underserved and underrepresented populations for almost 20 years.
The other, Chuck Hendrickson, brings seven years' experience on the Moorhead City Council to the contest. Describing himself as a moderate, he cites experience lobbying St. Paul on the city's behalf on critical issues — the 20/21st Street and 11th Street rail underpasses, Border Cities Enterprise Zone and the Clay County Solid Waste Transfer Station.
Since the COVID-19 pandemic has ruled out traditional door-to-door campaigning this summer, the Extra is bringing the two candidates to you.